Get Lost In Nature
Hostel closed from October 2017 to March 20th 2018. Open for groups only of 10+ during October and November 2017.
The Black Valley Hostel is in a relatively untouched and remote area of county Kerry and is an ideal place for visitors looking to discover the natural beauty of Ireland.
The hostel has been a family run business for over 60 years and is greatly located whether walking the Kerry Way, visiting Killarney National Park or climbing Ireland's highest mountain Carrauntohill.
Selection of Rooms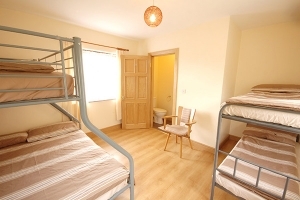 Warm & Friendly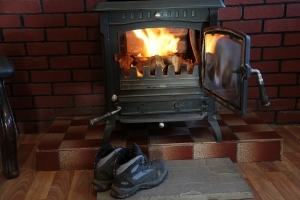 Mountain Hikes