Open from mid-March till October 31st every year, there is a self-catering kitchen in the hostel where you can cook your meals. The hostel also has a little shop where you can buy sufficient supplies to make breakfast, lunch and dinner. You can contact the hostel by email if you wish to order your groceries.
Get Lost In Nature
The Black Valley Hostel is in a relatively untouched and remote area of county Kerry and is an ideal place for visitors looking to discover the natural beauty of Ireland.
The hostel has been a family run business for over 60 years and is greatly located whether walking the Kerry Way, visiting Killarney National Park or climbing Ireland's highest mountain Carrauntohill.
Dormitory Rooms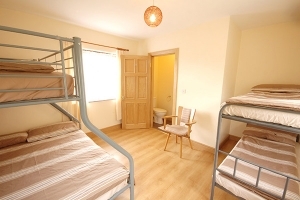 Warm & Friendly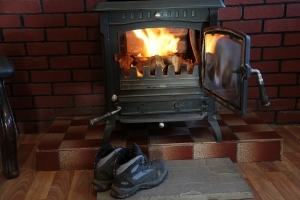 Mountain Hikes